Our new manufacturing facility will open its doors in Érd (by Budapest) by 2024.
Join the team of exceptional professionals and contribute to positive patient outcomes around the world.
Medi-Radiopharma is increasing its production capacity in Hungary by building a new plant in order to meet market demands. The expansion consists of two phases, by the end of which the capacity of 3.2 million vials/year will be reached, which is sufficient to cover the entire European market.

Planned for the first quarter of 2024, Medi-Radiopharma will hand over its new plant in Érd, Hungary. The plant occupies a floor area of ​​12.000 square meters/3 acres, adding a production area of ​​2,600 square meters/28.000 square foot to the current capacity.

The capacity increase serves to ensure continuous production to meet market demands. The new production facility will triple the current production capacity, so that by the end of the first phase, the production of 1.5 million vials will be available, while by the end of the second phase, the production of 3.2 million vials will be available. This quantity is sufficient to serve the entire European market. In addition to production, the long-term storage capacity will also support the uninterrupted distribution chain.

"At Medi-Radiopharma our purpose is to serve healthcare and improve patient outcomes through a wide portfolio of high-quality products."
Gergely Jánoki – MSC in Bioengineering, Quality Engineer, QP, EANM Cert. Radioph. – General Manager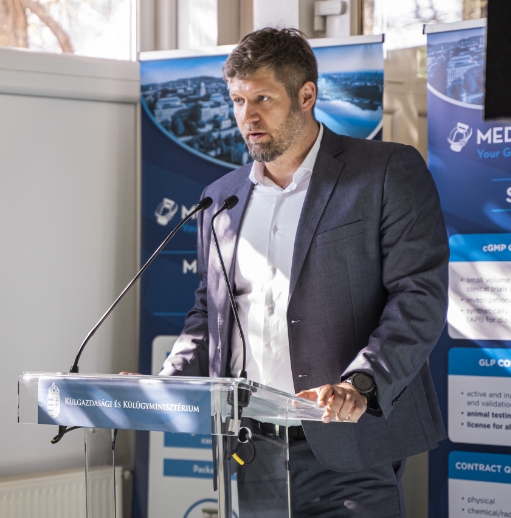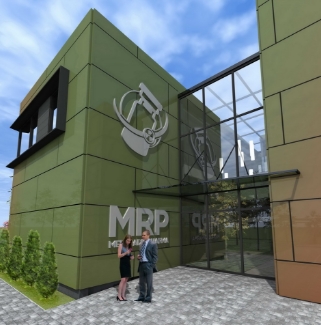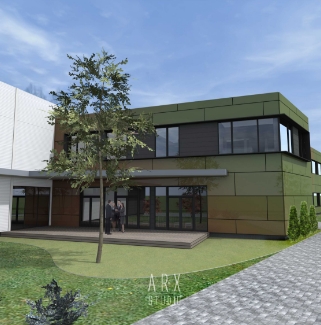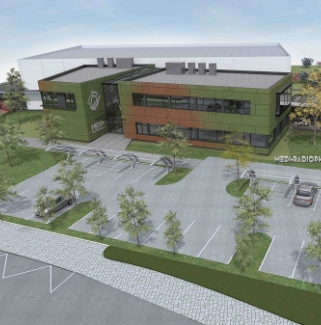 Join our Team!

At Medi-Radiopharma, we enable your personal and professional growth by providing opportunities to thrive. We foster an inclusive workforce and embrace a shared set of core values based on integrity, respect for the individual, client comes first, partnerships and giving back to the communities where we live and work.

We are committed to provide health care providers with the most reliable and accurate diagnostics kits, so that millions of patients around the world can get crucial information about their health. This requires every day the best performance of extraordinary talents. Are you ready for the challenge?

Review the full list of open positions and apply here.

Let us know if you have questions at hr@mediradiopharma.hu.